Starting a business has never been so easy.
Deciding how your business will be structured is an important step in starting your business. It determines how your organization will operate and how it will be taxed. Whether you choose a limited liability company (LLC), corporation, sole proprietorship, or partnership Jay Finn, CPA is here to help.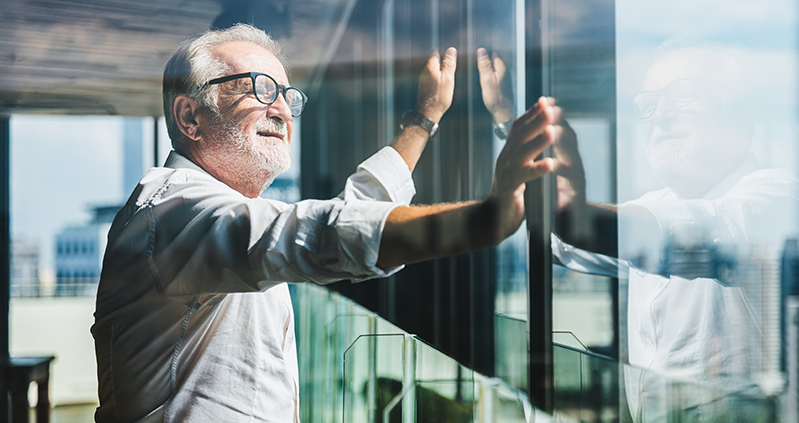 Which structure is best for your business?
The tax and accounting professionals at Jay Finn, CPA will discuss the benefits of each business structure to determine which one best suits your business. Once you choose your business structure, we'll take care of the rest! We'll file all of the documents with the appropriate agencies so you can focus on the details of your business that matter the most.
We're here for the long haul…
Our help doesn't end once you've set up your business. We're here to see you through your journey and to help with everything your business faces.
Company name & address change
certificates of good standing
Contact us
for a free consultation.
We'll give you all of the tools you need to get your business up and running.